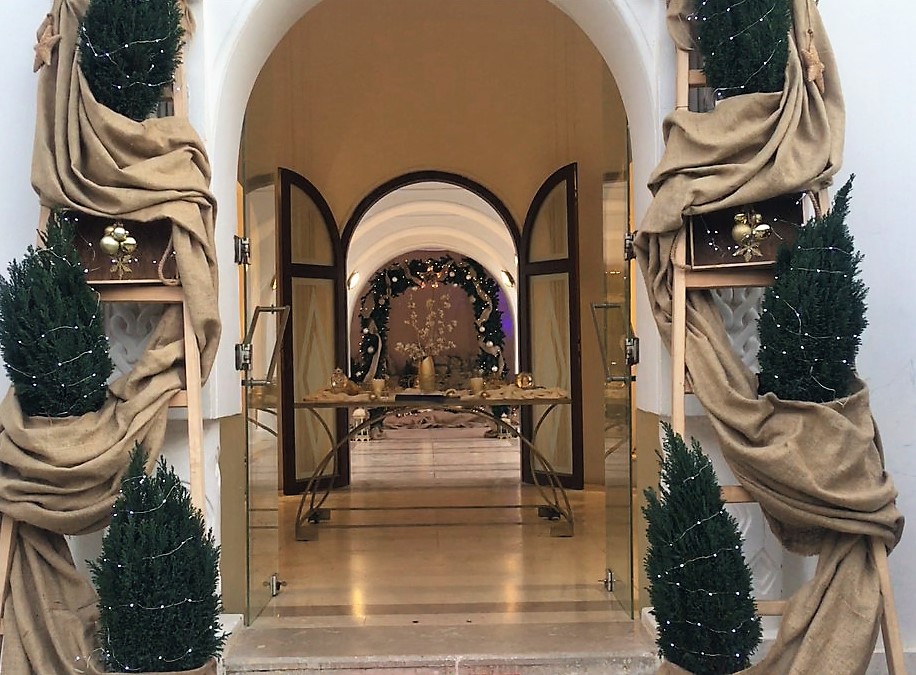 Christmas Events always gives us a sense of our childhood and make us feel like a child again!
For the 2018 Christmas celebrations, one of the most popular monuments of Rhodes, Kalithea, was transformed into a fairyland .
All the areas of the magnificent monument  were transformed and decorated inspired from the most beautiful children's fairy tales.
For 10 days more than 50 artists were entertaining children and adults, with more than 80 hours of music and dance performances, stilters, magicians, fairytales and theatrical performances for the children.
And what if we identify Christmas with the snow, in Rhodes we lived a unique Christmas experience full of the Greek Sun!
The creative team of nettings, organized all the communication campaign, marketing and strategic communication on social media.