Live your Destination Wedding!
Wedplan (member of nettings agency) destination wedding packages, offers full services to the most enchanting locations in Greek Islands and Cyprus. Your Wedding in Rhodes, Symi, Kastelorizo, Chalki, Patmos, Leros or in any other Greek Islands, will be the perfect idea! Share your dream with us, relax and we will manage for everything! Every wedding we design is totally customized to you and your guests and by your budget! We believe that a dreamy destination wedding with elegant style needs only to organized professionalism without unnecessary charges! So, you can only contact with us and together we find the perfect ventors and all you need to creat an amazing wedding day on your own style! We are experts in interactive weddings and we will be glad to plan together yours!
Condact with us to discuss everything about your dreamy wedding!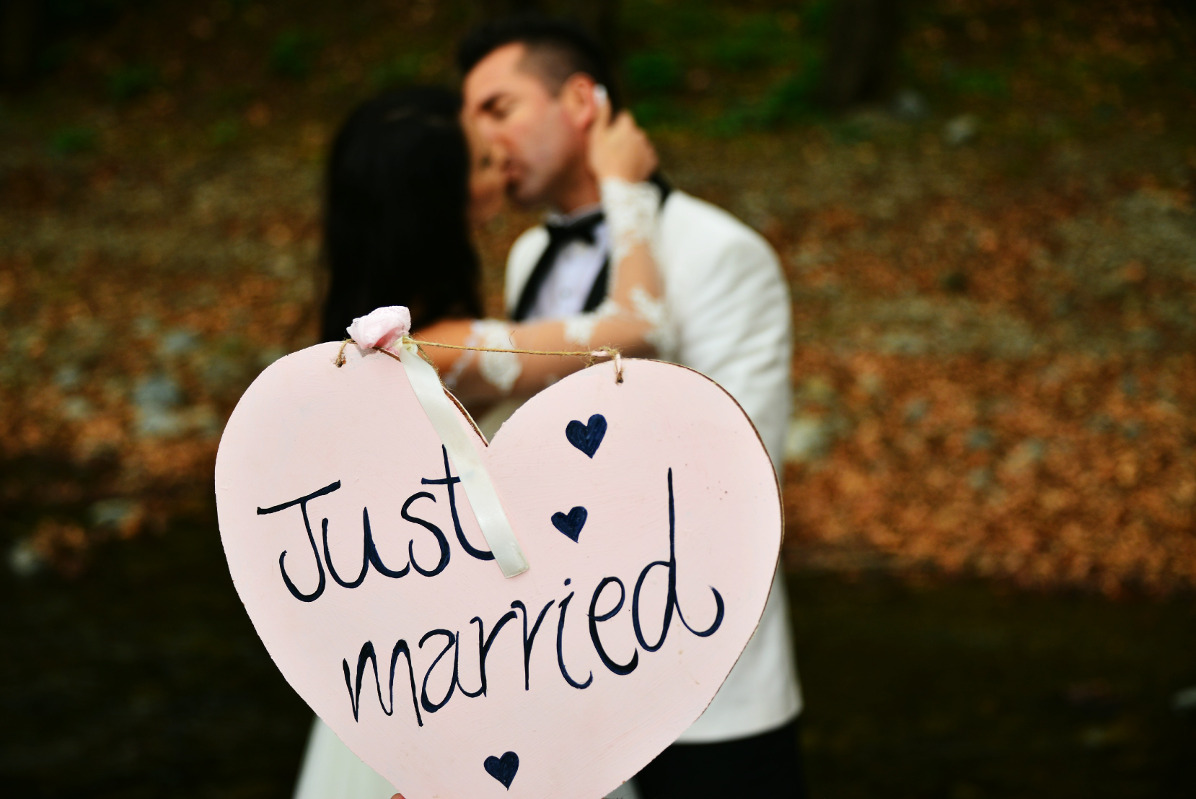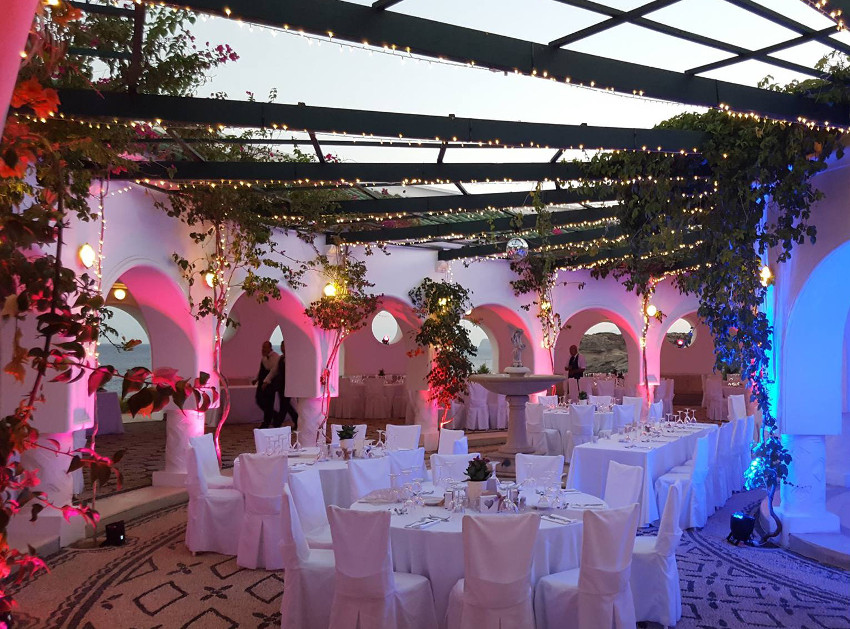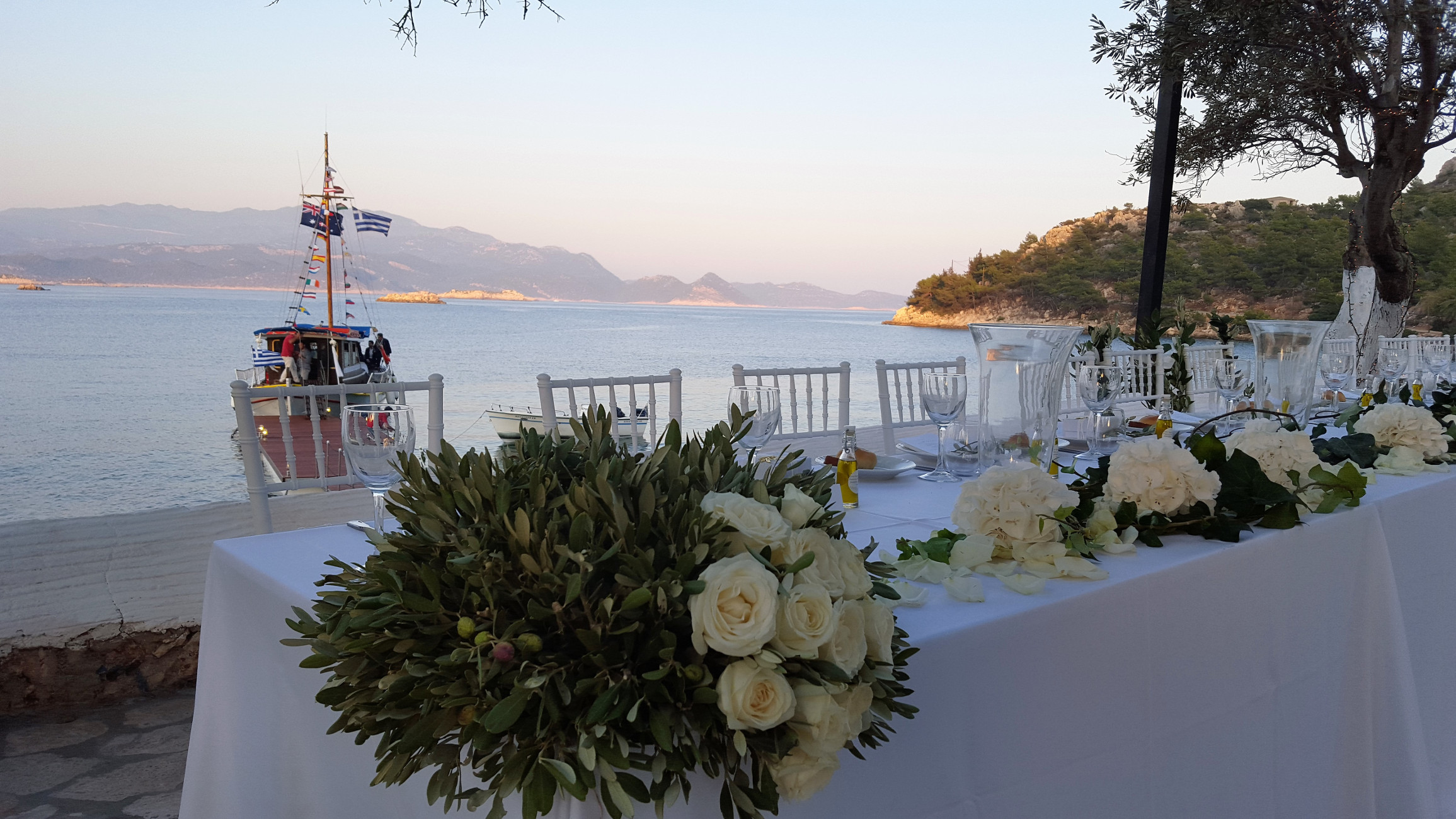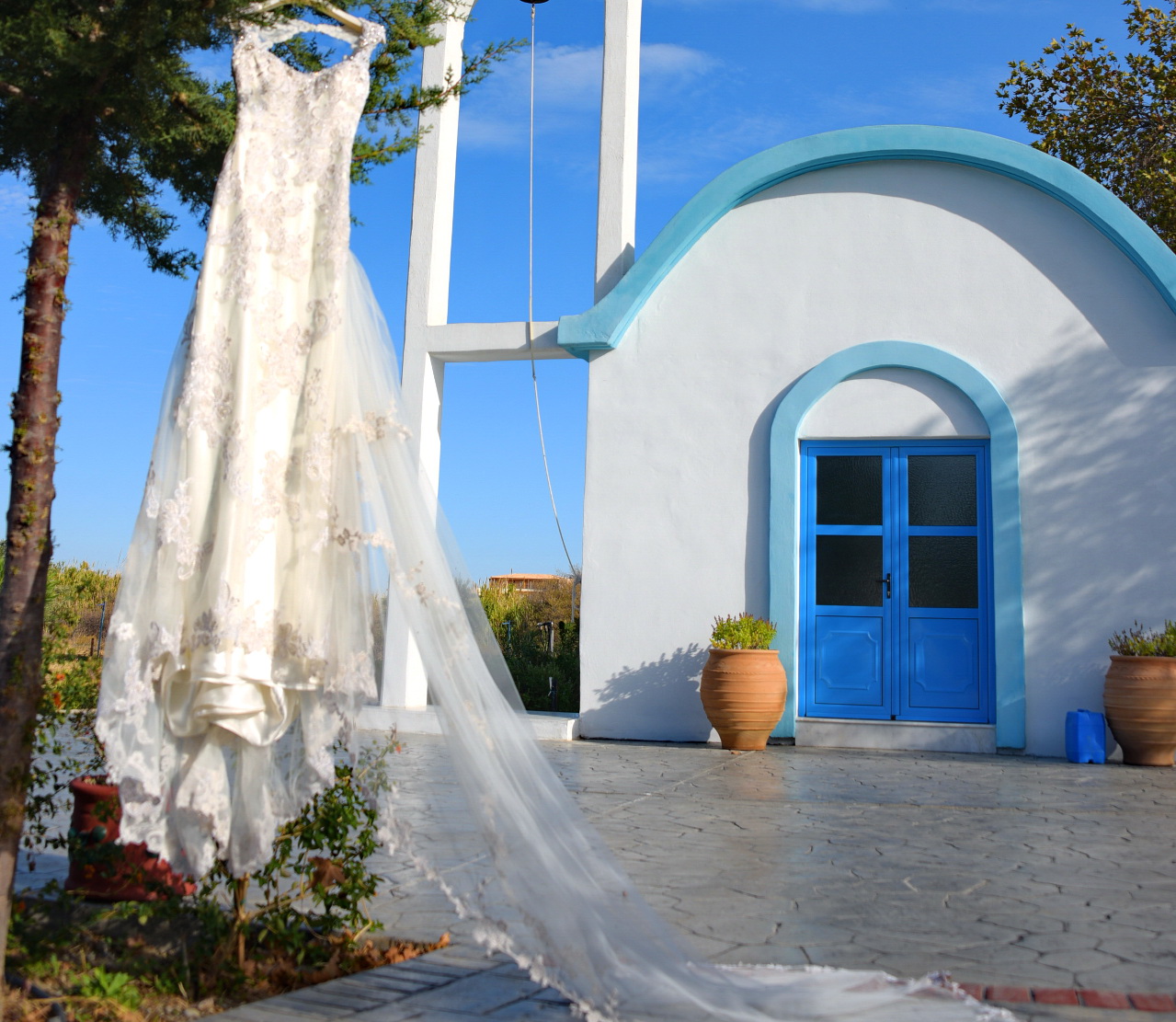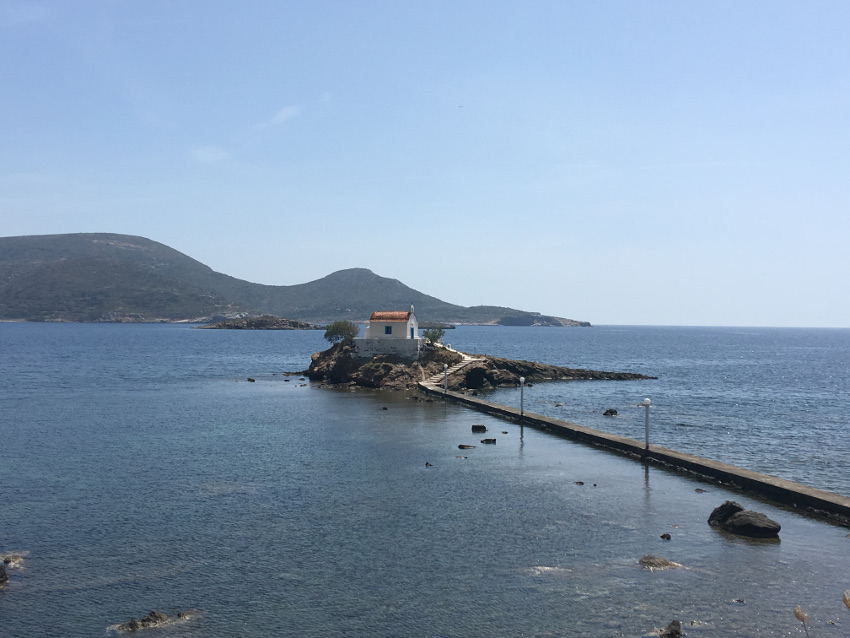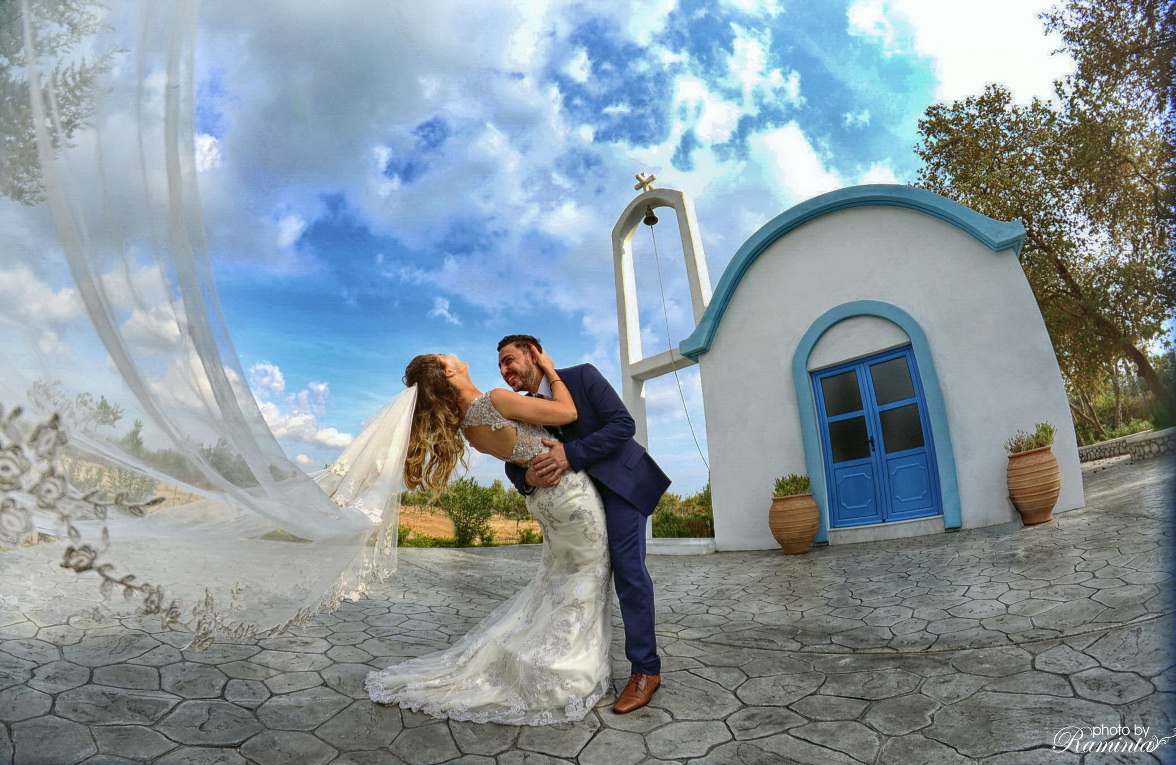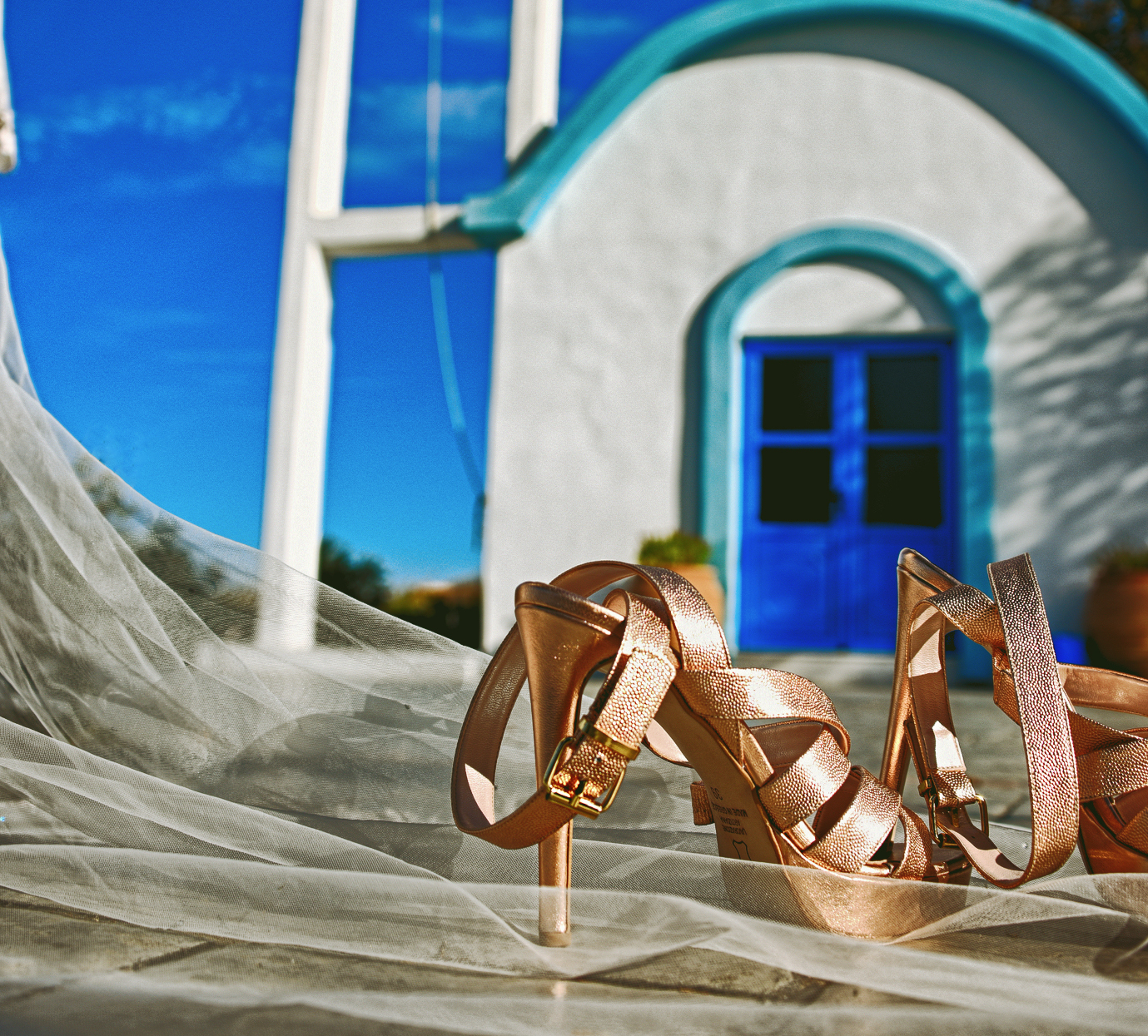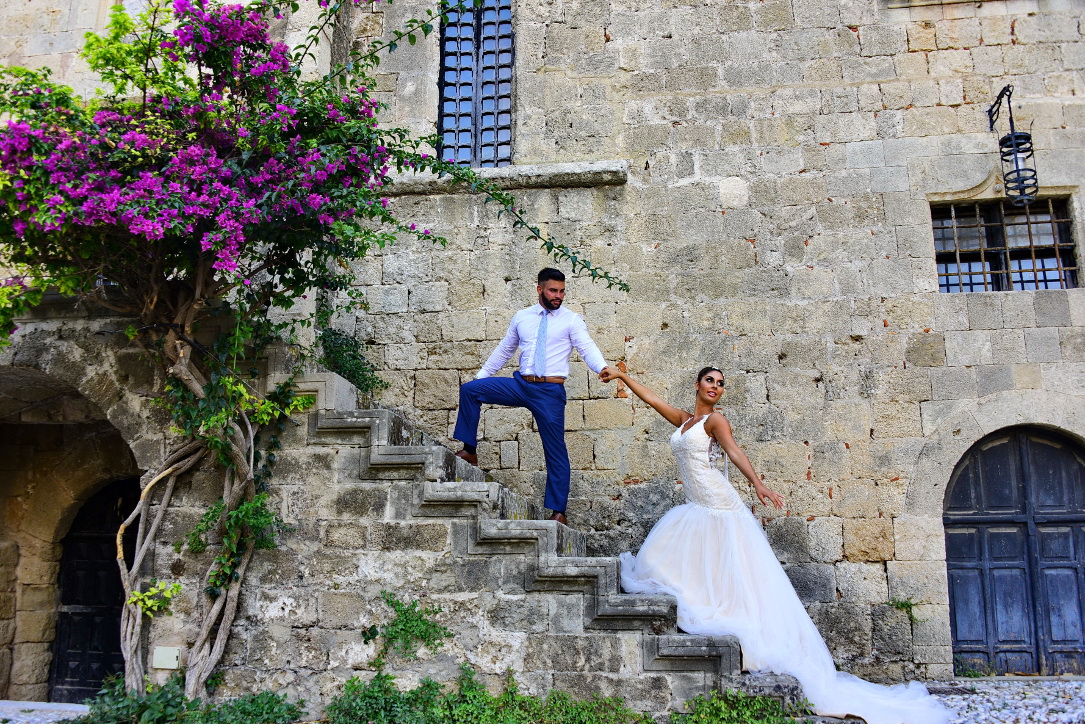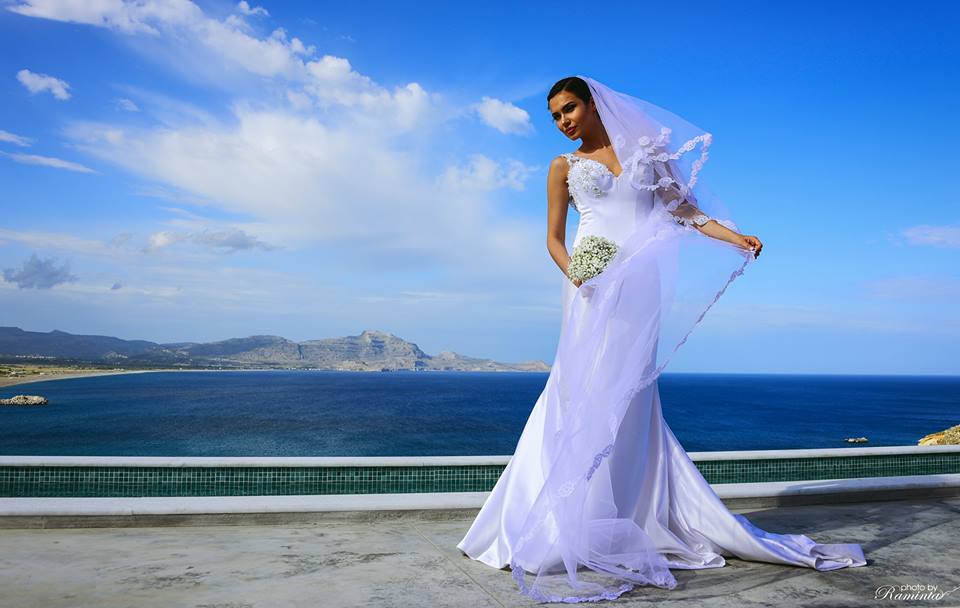 Some of our expert services you can choose!
Wedding Venue Consultation and Proposals (beaches, locations, wedding mini cruises etc)
Reserving the wedding date and time
Wedding invitations
Wedding Website Design
Pre wedding meetings
Wedding coordination
A personal wedding consultant
Theme photo shooting and cinematography
Interactive wedding events
Entertaining services
Professional beauty services
Decorations
Organized interaction welcome drinks
Catering services
AV Services
Floral decorations
Creation and designed favors
Pre wedding parties & activities
VIP Transport to and from the wedding location
VIP Transportation for the guests
All the documentation you'll need for your wedding
Like Us & Follow our fan page on facebook https://www.facebook.com/wedplanweddings/